Servicing Sydney for over 20 Years.
Hard Working
Hardest working movers in town!
Forward Thinking
We are prepared for whatever is needed.
Problem Solvers
Any problem you have, we'll help get it fixed.
Satisfied Customers
Making sure you're satisfied 100%!
Our Story
This Company is owner/operated by the famous Pat Jarvis. Pat is 47 years old and is just as fit as in his glory days as a front rower for St. George!!
After his HSC, Pat spent 5 years in the Transport Industry coordinating between shipping and air freight, general cargo, container work and local and interstate logistics.
He then joined the NSW Police force and did 5 years on the streets of Newtown and 3 years in the Police Youth Clubs.
He spent 16 years all up as a professional Rugby League Player, a celebrated career which saw him play over 300 professional grade games, 8 State of Origins and he also wore the Green and Gold for Australia.
He started his own removal business in 1997 and has since continued to provide excellent service at a first grade level.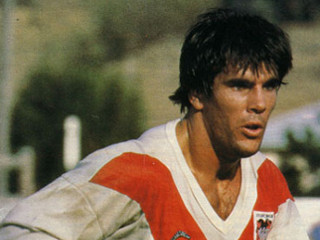 Pat Jarvis
President
The hardest working mover in Australia. Pat Jarvis made some great moves for St. George, NSW & Ausrtalia, let him make a great move for you!